"Give unto the Lord the glory due His name; Worship the Lord in the beauty of holiness." -Psalm 29:2
The Worship Ministry of Grace exists to support the vision of Grace to see people Come into God's presence, Grow in the Lord, Serve in His ministry and then Go and declare the gospel to a world that desperately needs it.
Our worship team consists of individuals who love the Lord and are focused on giving Him praise. We do this through a mixed worship including hymns and contemporary worship music. Each time our team leads worship there is an honest and obvious, up-lifting of the Father. We put Him where He belongs, at the top of everything we do at Grace. Leading worship is very special. Join us as we honor the One who gave us this wonderful gift of music!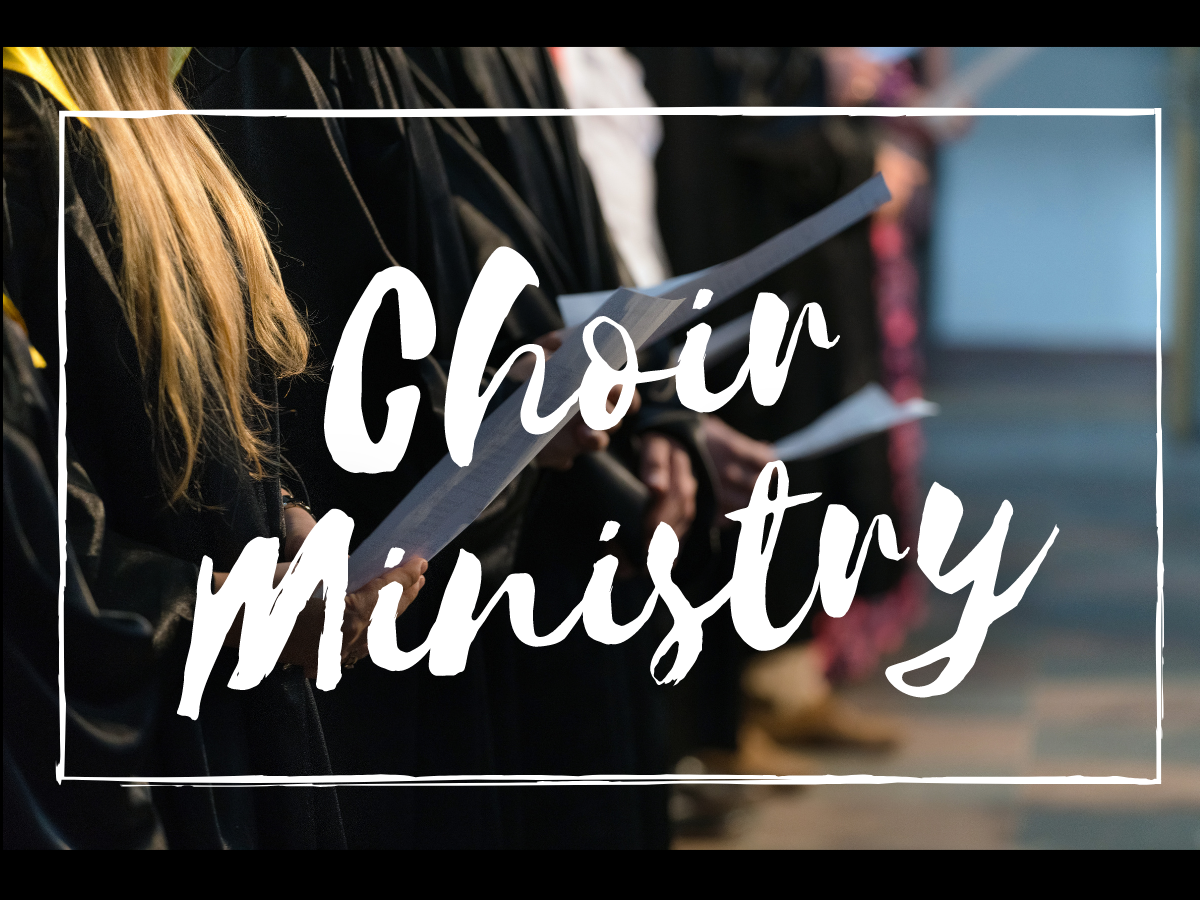 When active, our Choir Ministry at Grace is seasonal. No experience is required. We rehearse one day out of the week for an hour for only a few weeks. It is a short commitment, but during this time we come together in community to share in the art of music. Learn along the way. Enjoy getting to know each other in musical fellowship and spread joy to our congregation during a beautiful Easter and Christmas service.
This particular section of worship ministry is vital to spreading the word of God to our community. Without these people, Grace would have less of a footprint in our world and our digital world. Our tech teams currently encompass, Live-stream technologies, Audio technologies and Visual technologies. Join this team and become part of the backbone of our worship ministry.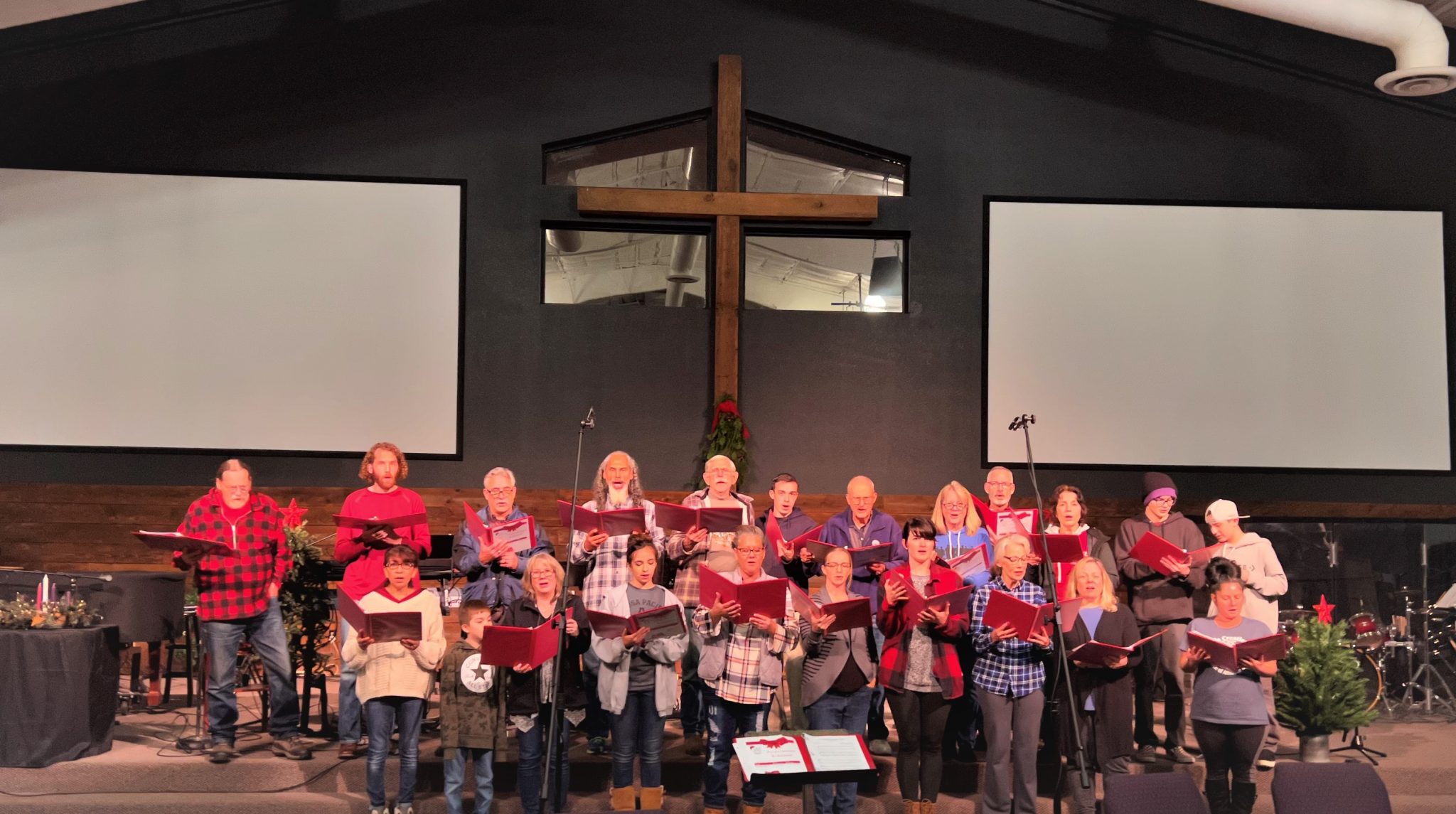 Worship Interest Form
Would you like to find out more information about Grace's Worship Ministry? Please fill out the form below and we'll get you started.
"*" indicates required fields
Other areas you can serve in the Worship Ministry: