Everything you need to begin your journey with the Worship Ministry.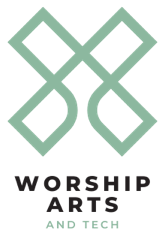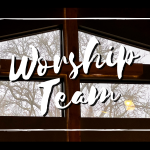 Whether you are a newcomer to this ministry, or a person that has been involved for a while - I'd like to welcome to the Worship Ministry Department! Pastor Mark and I hope you feel right at home, making memories and friends that will last a lifetime! We pray your time with us will be a blessing to you and your family. Grace Fellowship Church desires to see people Come into God's presence, Grow in the Lord and His precepts, Serve in His ministry and then Go and declaring the gospel to a world that desperately needs it. It is our prayer that your time with us will help to strengthen and encourage you in your walk with Him in one or all of these areas.
Whether you're joining the worship team, worship office ministries or audio/tech departments, we want you to know that you are important to this ministry. For through your ministry, we will be able to achieve our three-fold purpose:
First: To bring glory to God,
Second: To allow the Lord to minister to us as individuals, and
Third: To minister to His people and reach the saved and the lost.
We are currently accepting new team members at this time. If you are still interested, fill out this short questionnaire to get the ball rolling. Also, please download the Worship Team Policy and Procedure Manual.
I am looking forward to seeing how the Lord is going to use all of us as we commit our gifts and talents to serving Him.
Pastor Jonathan Casas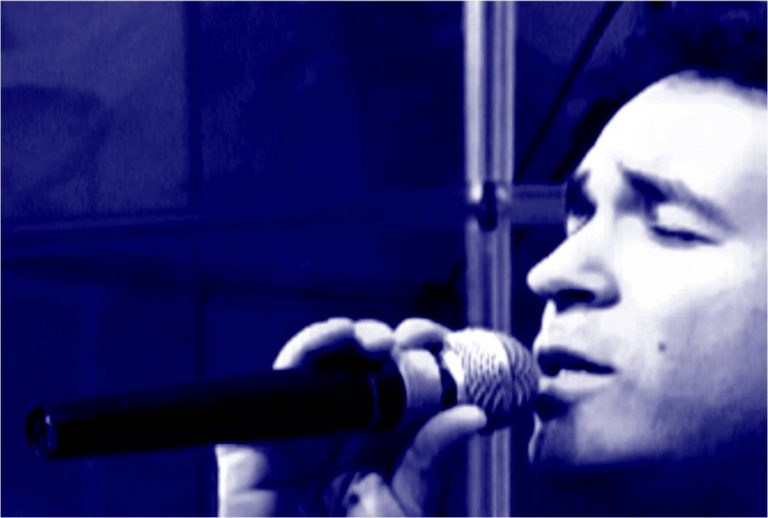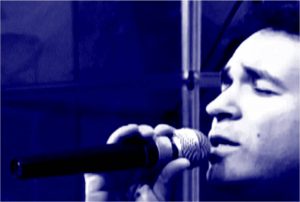 13 THINGS THAT MATTER TO WORSHIP PASTORS
Worshiping God

Maturing

in Christ




Encouraging

Others




Being on time for reh

earsals and sound checks




Enjoying fellowship with other music

ians




Not drawing attention to oneself

during

worship services

or rehearsals




Letting the joy of the Lord shine through while

using your gifts




Working harmoniously with other music

ians

and staff




Practicing parts and technique throughout the week




Fulfilling commitment to ministry




Paying attention to

the

Planning Center Services App




Praying for other music ministers and staff




Finding the heart of worship in everything we do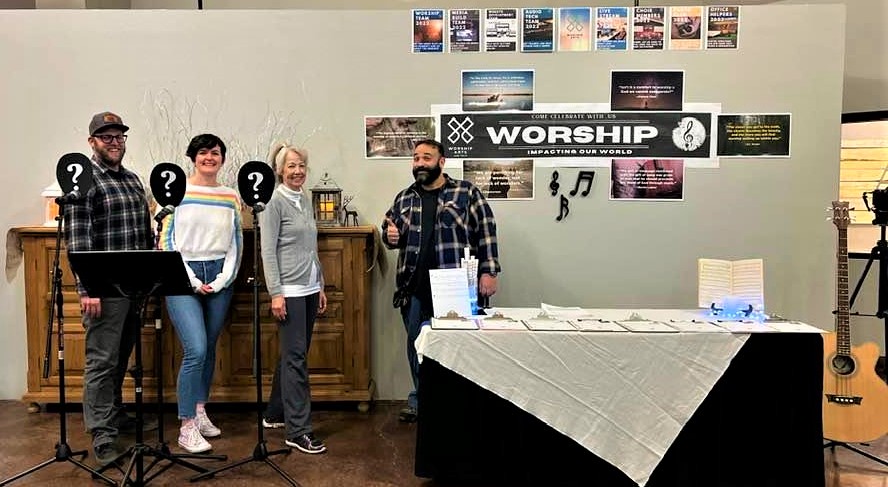 Other areas you can serve in the Worship Ministry: