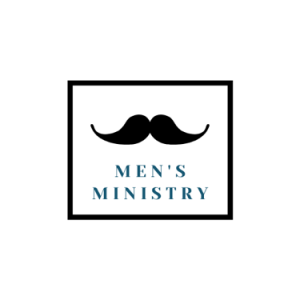 God has wired every man to produce something of value – both in work and relationships.  He has commissioned husbands and fathers to lead in their home.  At Grace we believe in equipping every man to accomplish God's design and commission.
To attain this goal, men's ministry focuses on two things:
Know the Bible – God's "field guide" for masculine living and leading
Connect with other men – "As iron sharpens iron, so one man sharpens another"  -Proverbs 27:17
Special Events
 Men's Ministry sponsors several events and retreats per year including: Men's breakfasts, backpacking, Men's Retreat, fishing, white water rafting, etc.
Watch for information regarding Bible studies and upcoming events in the church bulletin!