Welcome to Grace Fellowship's Choir Ministry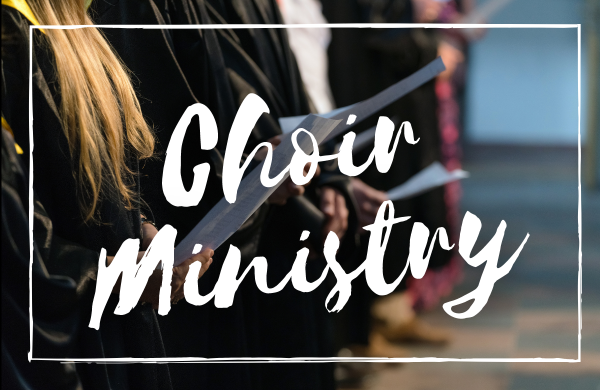 The following will be helpful in acquainting you with the basic expectations we have regarding this ministry.
FREQUENTLY ASKED QUESTIONS
QUESTION: How often does Grace Fellowship have a choir?
ANSWER: Our choir is seasonal during the Christmas & Easter seasons. We usually have a rehearsal for a few months one day a week before we perform.
QUESTION: What should I bring to rehearsal?
ANSWER: Pen/pencil, a way to record, sheet music and binder (if not handed out).
QUESTION: What if I can't make a rehearsal or performance?
ANSWER: Contact Pastor Jonathan. It is very important to know who will not be in the choir on any particular occasion.
QUESTION: What do I do if I'm interested in soloing?
ANSWER: If you are interested in soloing, the best thing to do is let Pastor Jonathan know. We can then set up a quick audition with a worship song, or music that you have that you feel best demonstrates your vocal quality and style. This will help us know your heart and vocal style when considering you for a solo.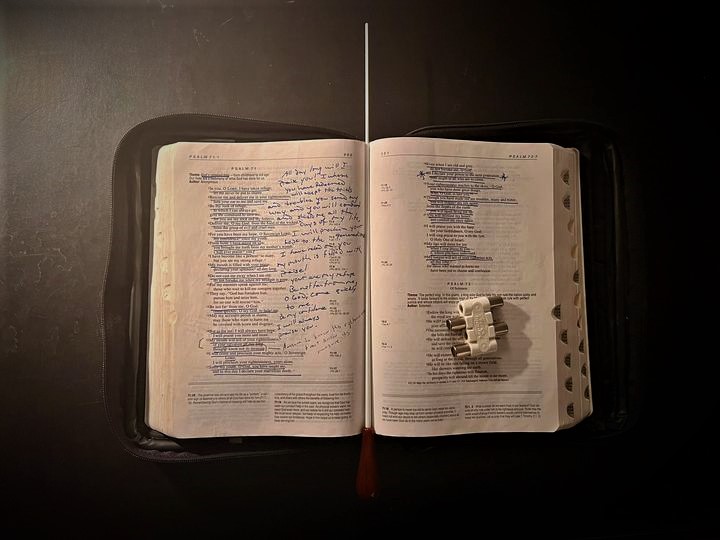 THINGS THAT MATTER TO WORSHIP LEADERS THE MOST
Worshiping God
Maturing in Christ
Encouraging other musicians
Being on time for rehearsals and sound checks
Enjoying fellowship with other musicians
Not drawing attention to oneself during worship services or rehearsals
Letting the joy of the Lord shine through while using your gifts
Working harmoniously with other musicians and staff
Practicing parts and technique throughout the week
Fulfilling commitment to ministry
Praying for other music ministers and staff
Finding the heart of worship in everything we do
GUIDELINES
Stage Presence
Performance clothing can be and usually is a real distraction. Especially if you where anything with logo's. Please no T-shirts of any kind that have imprinted LOGOS or messages (even if it says: "Jesus is my Lord". No sweatshirts or sweat pants should be worn either.
During the Christmas season be prepared to wear Christmas colors!
Wight clothing can through the video contrast off. So please no full white jackets, shirts or pants.
Perfumes are a real hindrance if the person standing next to you gets a huge nose full. Please be careful and use sparingly on performance days.
Rehearsals
Try your best to arrive on time. There may be people relying on you to hear their part and if you are not there, they may feel a little lost.
Patience is a virtue with choir. Sometimes you can be waiting a bit before you get a chance to go over your part.
Sing loud, sing proud knowing that your participation is going to add to the joy of others.