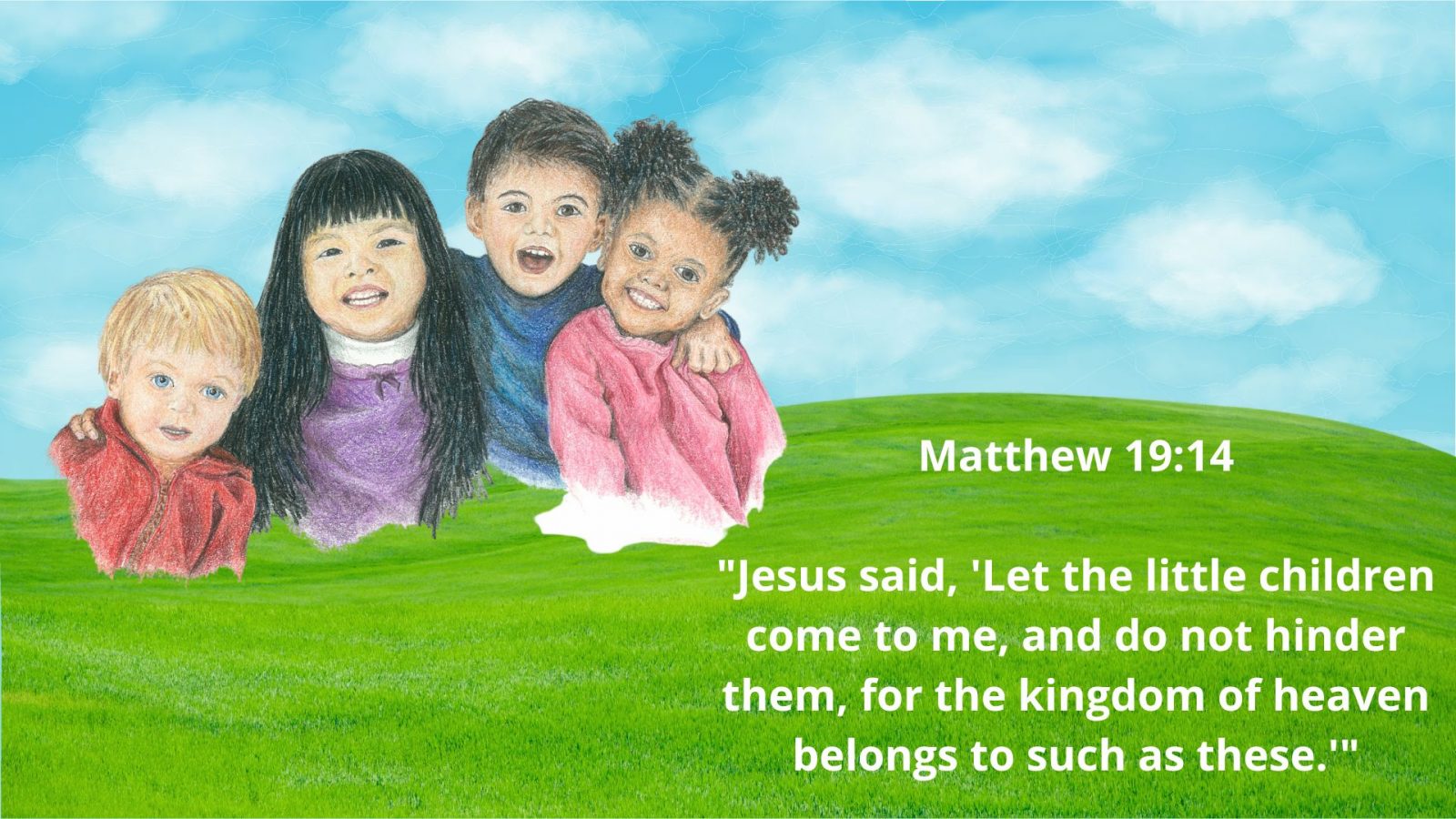 Children's Sunday School hour
Birth - 4 yrs: Located in the 2/3 year old classroom. Bible stories and play time.
K-6 Kids: Located in the 5/6 grade classroom. Our curriculum, 252 Kids, is designed to provoke discovery and invite kids into a new understanding of how to grow in relationship with Jesus. It focuses on key Bible stories, faith skills, and modeling their lives after Jesus in Luke 2:52, growing in wisdom, stature, and favor with God and man. Join us!
9:00am Sunday School (Nursery – 6th grade)
10:30am Children's Church (Nursery – 6th grade)
In Children's Ministries, we recognize the incredible importance Jesus placed on children and how we as adults influence, receive and guide them. One of our most important goals is to shepherd and disciple the children of our church to deeper and greater maturity in Christ and to grow in the grace and knowledge of their Lord and Savior Jesus Christ.
Grace offers many activities for families with small children such as Vacation Bible School, picnics, outings, tea parties, outreach opportunities, movie/game nights, family activities, and more…